Buying or remodeling of houses or flats will be a smooth and pleasant journey with us. We can arrange an array of services for you, including repairs, interior design or reconstruction.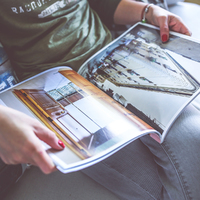 Buying a property from the beginning to the end.

Reconstruction work and interior design.

The exterior of your property, gardening services and remodeling.