We can help you, wherever you are.
Traveling
Tickets and hotels, business trips, tailor-made holidays.
Household
Professional cleaning, babysitting and tutoring children.
Real Estate
Purchase or sale of real estate, reconstruction.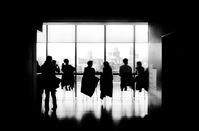 Experiences and Events
Private celebrations, team buildings, weddings, wellness.
Administration
Administrative tasks - databases, translations, proofreading.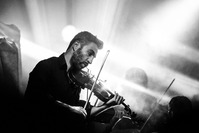 Tickets
Tickets for sold-out events - sports, concerts, theaters.